Open-source software (OSS) is a type of computer software whose source code is released under a license in which the copyright holder grants users the rights to study, change, and distribute the software to anyone and for any purpose.
The open source license encourages a shared community approach to the development, extension, and patching of open source software. Most open source projects have a dedicated group that moderates and directs the core software development and ensures that needed new features are being developed, bugs are being fixed, and the supporting documentation remains current.
PHP Applications
PHP, the scripting language for fast paced, reliable and high performance web development gives websites the edge and touch for accelerated performance and hi-end navigation experience. By adopting PHP to design, develop and maintain websites, we at ZINET Solutions, offer our clients the combined advantage of simplicity in user experience and flexibility to perform complex functions. ZINET Solutions provides Consulting services, Customization, Development & Integration solutions along with full access and possession of Source Code.
ZINET's team of Open Source and PHP programming experts, work with multiple platforms like LAMP, LEMP and WAMP to empower any website with unique and comprehensive, plug and play features.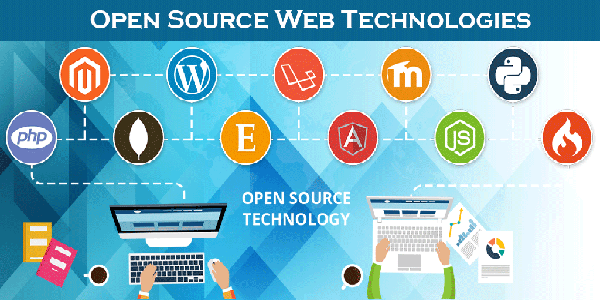 WE Offer
Custom development and robust Open Source frameworks such as CodeIgniter, Cake PHP and Laravel
Content Management Systems (CMS) like Drupal, WordPress, Joomla for managing robust, feature rich websites
E-commerce applications using Magento, OpenCart, Zencart, WooCommerce and others
Database Management Systems like MySQL, MariaDB, PostgreSQL, MS SQLServer, Oracle and No-SQL
Develop, deploy and/or maintain systems on load-balanced WebServer farms with clustered database architecture